I made a trans flag wallpaper in blender!
I actually made this like a year ago but I'm publishing it now.
Click on the image to go to the full 1080p .png file.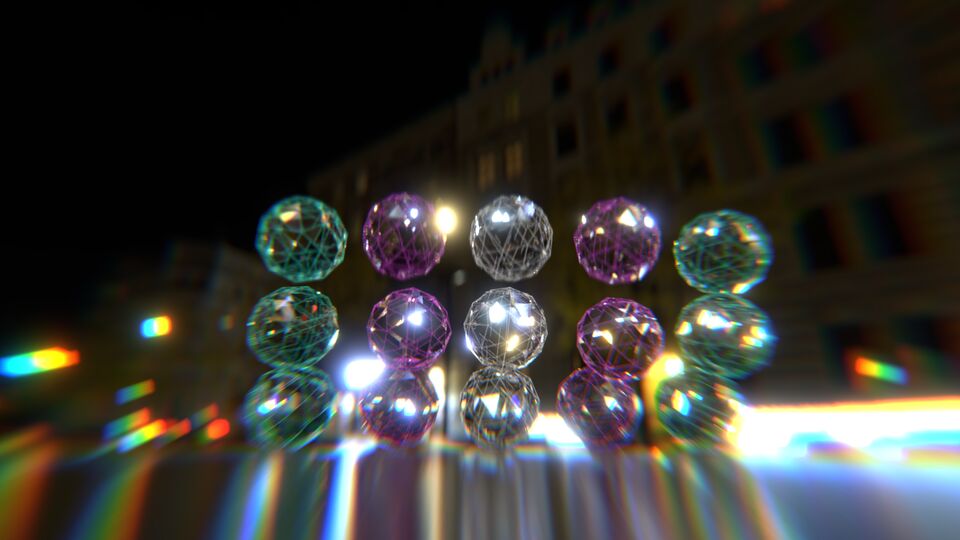 The .blend file uses the Hansaplatz HDRI from HDRIHaven. It doesn't really matter which resolution you use, but as we do post-processing, a low resolution is fine. Download it, and set the file as shown below. It won't work if you don't set the file, since I haven't embedded the HDRI inside the file.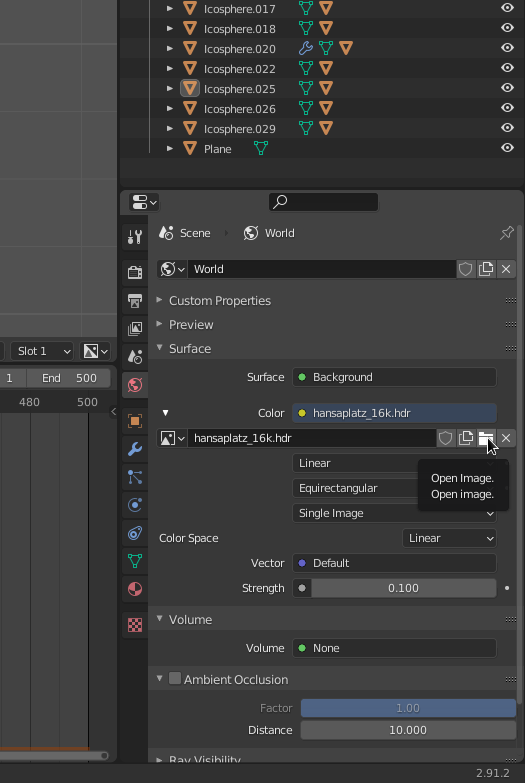 It's actually an animation but I rendered it on frame 17 for my screenshot. You could do something differently, of course. I originally intended to make this an animation, but didn't really feel like rendering it out.
The HDRI is licensed under CC0 and I license the .blend, as well as the rendered output, under Attribution-ShareAlike 4.0 International (CC BY-SA 4.0).